Category Archives: Science
Help the flower grow. Garden your way to a bigger brain with these water puzzles!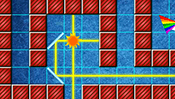 Guide the beam to create a gorgeous spectrum of light. Click on the mirror to grab the mirrors and place them in the maze so that the sunlight gets to the prism. Also available for tablets and mobile devices on
PrimaryGames Mobile
.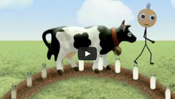 Sing along with They Might Be Giants and learn about three states of matter: Solid, Liquid and Gas.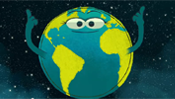 Sing along with the StoryBots and learn some facts about our Planet Earth.
Collect honey through the shortest and smartest path. Are you a smart bee?
Rainbows, we find out, are like a big curve of colors in the sky. They happen when there is rain and sunshine in the sky at the same time. The light shining through the raindrops gets scattered into seven different colors. They are Red, Orange, Yellow, Green, Blue, Indigo and Violet. We also discover how we can make our own rainbow.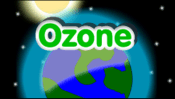 You must protect the ozone layer!
Help Sonic Simon clean teeth with Philip's Sonicare!