Category Archives: Puzzles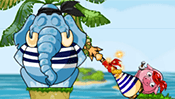 These critters are on a quest for pirate booty. Help them keep their captain awake long enough to find it.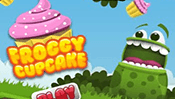 Yummy, yummy—froggies love cupcakes in their tummies!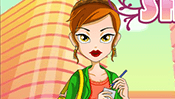 Is shopping your hobby? Help Macy find all of the items and achieve her dream of becoming the best Personal Shopper possible!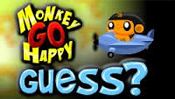 Do you think you have what it takes to guess correctly in this installment of the very popular Monkey GO Happy series?
The incredibly popular Monkey GO Happy series just got a SIXTH MONKEY for 2013! Make the Monkeys GO HAPPY!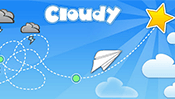 Set your paper air-o-plane to sail with the wind!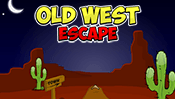 You were traveling through the desert when your car broke down. You walked for miles and miles. A town is in sight, maybe you can get some help!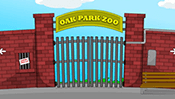 You were visiting the zoo and needed to rest. You sat down on a bench, when you woke up you were all alone at the zoo! Find items and solve puzzles to escape!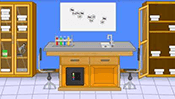 You got locked in the classroom. Search around, pick up items and solve puzzles to help you escape!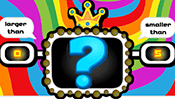 Time to put the fortune cookies aside as you grab a hold of your own fortune! Your goal in this game is to find out the hidden number by spending the smallest amount of money.