Category Archives: Puzzles
Float & deflate the mouse to get stars & cause reactions that get the cheese rolling.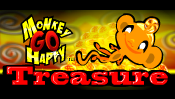 A big Monkey GO Happy Happy game for 2015! Complete all 15 challenging stages and find the treasure to make the Monkey GO Happy.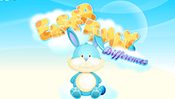 Follow the Easter Bunny on his egg hunt! Use focus and concentration to spot the differences between seemingly identical scenes.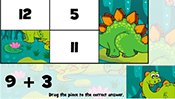 Practice addition skills with sums up to 20 in this fun puzzle game.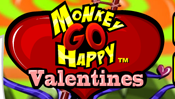 Find at least 70 Valentine Bunnies and make the Monkey GO Happy!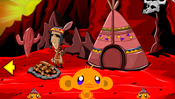 Explore the Wild West and summon the Indian Chief to make the Monkey GO Happy!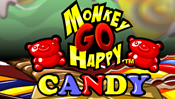 Find all 80 gummy bears in this new Monkey GO Happy installment!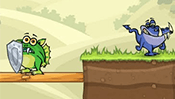 Laser Cannon is back with more fun levels to conquer! Take control of this super-powered laser to squish as many of these icky aliens as you can. Score points by getting combination kills and achieving the level within the time limit.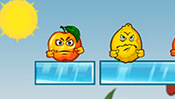 Smash fruits to make fruit juice out of each level.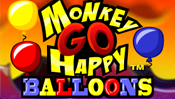 The incredibly popular Monkey GO Happy series is back with Monkey GO Happy Balloons! 25 stages of epic balloon poppin, toy collecting, Monkey GO Happy crazyness.