Category Archives: PrimaryGames.com
Help the flower grow. Garden your way to a bigger brain with these water puzzles!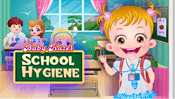 For healthy living, hygiene care is very important. So, mom teaches baby Hazel healthy habits to maintain good personal hygiene. Mom reads about the school inspection day on the calender. Help Hazel get ready for the inspection day. Trim her nails, comb her hair, polish her shoes and give her a clean uniform to wear. Let's see if Hazel will live up to the expectations of her teacher and get a star for being a brilliant student.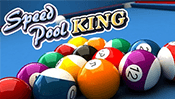 Are you the Speed Pool King? Pot as many balls at you can before the time runs out!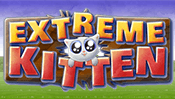 How far can you make this adorable fur ball fly? This game works on all devices - phone, tablet or PC.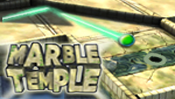 Can you get a hole in one? Play now and give it your best shot!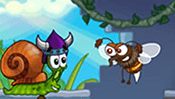 Your favorite snail is back in Snail Bob 7! Bob was up late reading fairy tales. Now his dreams are filled with dragons and wizards...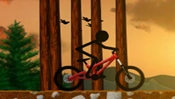 It's a dirty job from start to finish….can you stick to it?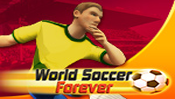 Brush off your soccer shoes and get ready for World Soccer Forever! Play a Quick Free Kick match or Tournaments in Multiplayer mode to show off your shooting skills against other players.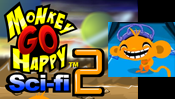 The sequel to the very popular Monkey GO Happy Sci-fi! Get into the facility and rescue more mini monkeys.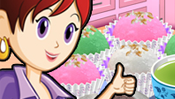 Join Sara in her kitchen as she gets ready to make a yummy Asian dessert: daifuku mochi with strawberries!