Category Archives: PrimaryGames.com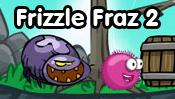 Description: Rescue small Frizzles, collect keys, destroy enemies. You need to rescue as many small Frizzles as you can.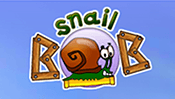 Help this slimy but spirited snail make the journey to his sparkling new abode!
During this special time, players choose to play as villains, heroes or citizens at the Marvel Super Hero Takeover on ClubPenguin. As a villain, check out the Villain HQ, and build robots to cause chaos. Or, gather with your hero friends in the Hero Lab and bring justice to the city. Paid members can suit up as Captain America, Spiderman, Incredible Hulk or more than 20 other Marvel costumes! Who will rise to victory? Play Club Penguin to join in on all the fun!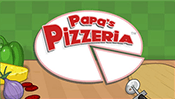 Help Roy run the pizzeria while Papa Louie is gone! Top, bake, and serve pizzas to earn tips and unlock new customers.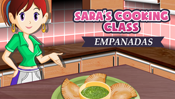 It's time to get cooking with some tummy-tastic spicy empanadas! Viva Sara!
Are you a Ninja? Test your ninja skills in the four different elemental paths of fire, earth, lightning and ice.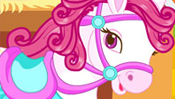 : Could this horse be any cuter? Take your creativity for a canter in this colorful horse dress-up game! There are tons of cute looks to choose from; click through all the options and let your imagination run wild!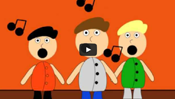 This animation created by children from Marryatville Primary School, South Australia in 2008 for the song 'I Am The Earth', written by Glyn Lehmann.
Video for a great Earth Day song for children.
How much do you know about "Going Green"? This trivia challenge will test the limits of your Green IQ along several categories. And you can learn some environmentally friendly tips along the way!