Category Archives: PrimaryGames.com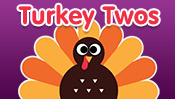 Count by 2s to fill in the missing numbers. CCSS.Math.Content.2.OA.C.3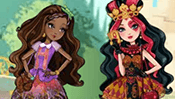 According to the Storybook of Legends, every teenage student at Ever After High either chooses to follow in their parents' fabled footsteps as a Royal or discover their own happily ever after as a Rebel, and you're about to find out your Ever After!
Rev your engines! There are a lot of obstacles to the fastest finish, but with skill and daring you can conquer them all.
Enter spooky settings where bright targets dart and dance to escape your arrows. Enter the graveyard and start hunting those wisps now!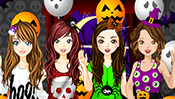 Lilly, Sarah, Gabby, and Ella are having a pumpkin decorating contest at their Halloween party! Help them make their pumpkins the fastest so they can win lots of candy!
Join Betsy in her art studio and design a creepily cute Halloween Candle Jar.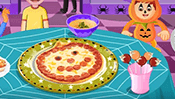 Who doesn't love pizza and Halloween? Now you can combine the best of both worlds with a yummy Jack-O-Lantern Pizza. Learn how to cook this festive meal online. Then grab your Mom or Dad and try out the recipe in your very own kitchen.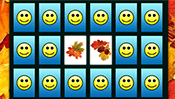 Match all of the pictures to win.
Use the examples to play with the peg board. Draw a picture by matching the coordinates and counting. This online math manipulative is perfect for use on classroom computers and Smart Boards.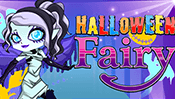 Felicia is a Halloween fairy who gets her thrills from spooky pranks on Halloween night! Dress her up for a night of fright!