Category Archives: PrimaryGames.com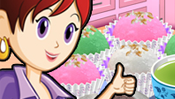 Join Sara in her kitchen as she gets ready to make a yummy Asian dessert: daifuku mochi with strawberries!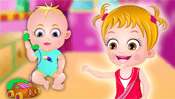 It is a happy time for baby Hazel. Mom and dad are out and the kids are being watched by their nanny. Nanny is busy making personal phone calls or enjoying short naps. Mischevious Baby Hazel keeps her nanny awake with her naughty behavior. Join Baby Hazel and play tricks on the nanny.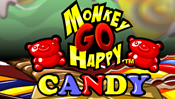 Find all 80 gummy bears in this new Monkey GO Happy installment!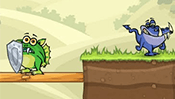 Laser Cannon is back with more fun levels to conquer! Take control of this super-powered laser to squish as many of these icky aliens as you can. Score points by getting combination kills and achieving the level within the time limit.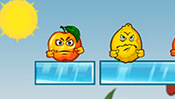 Smash fruits to make fruit juice out of each level.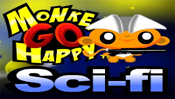 Monkey GO Happy has gone sci-fi! Get into the facility and rescue the mini monkeys.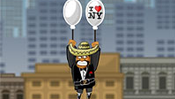 Amigo Pancho is back, and this time he's in the Big Apple! Help him avoid balloon-bursting hazards as he floats to skyscraping heights. Our friend Pancho has no time! He must get to the tallest building in NYC!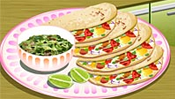 No silverware allowed—these tacos are fit for finger-food fans only! Learn how to make yummy fish tacos with Sara.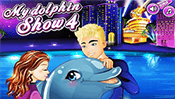 Train your dolphin and put on a fantastic show. It's time to take Vegas by storm, but are you and your dolphin ready for the big time? Also available on PrimaryGames Mobile for tablets and phones.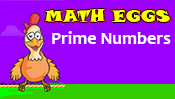 Catch eggs from chickens that are prime numbers. Your score will be decreased if you catch composite numbers (not prime). You have 3 lives at the start of the game. Lose a life when an egg from a chicken showing a prime number breaks on the ground.