Category Archives: PrimaryGames.com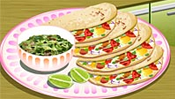 No silverware allowed—these tacos are fit for finger-food fans only! Learn how to make yummy fish tacos with Sara.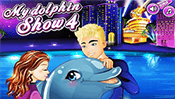 Train your dolphin and put on a fantastic show. It's time to take Vegas by storm, but are you and your dolphin ready for the big time? Also available on PrimaryGames Mobile for tablets and phones.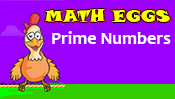 Catch eggs from chickens that are prime numbers. Your score will be decreased if you catch composite numbers (not prime). You have 3 lives at the start of the game. Lose a life when an egg from a chicken showing a prime number breaks on the ground.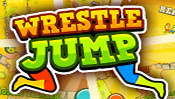 Play by yourself or grab a friend for some crazy wrestling fun! In this mighty struggle of masked men, flip your opponent so that his head hits the wall, floor or ceiling to score.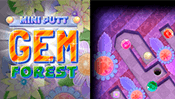 A new mini putt adventure! 18 more holes across two themed courses with hazards, teleports and hundreds of gems to collect! Try it today on your PC, tablet or phone.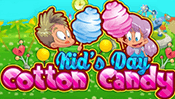 Will you accept a job in this lovely candy booth? Don't expect it to be easy, especially not on Kid's Day. Lots and lots of sweet little kids will be popping up in front of your counter, begging you for fluffy cotton candy, yummy lollipops, tasty ice cream and delicious, refreshing cups of fruity juice.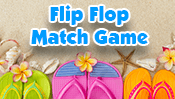 Match all of the pictures to win.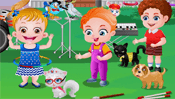 It's the weekend and Baby Hazel is in a playful mood with her pets. To cheer them up, Baby Hazel has planned to throw a pet party. She also invited her friends and their pets to join in on all the fun. Hang out with them and enjoy all of the different activities, including a Pet Show.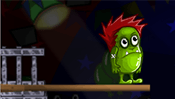 An exciting career under the big top could be the death of you... Play as a monster in the circus in this physics based logic game. Entertain the cheering crowd under the big top by performing various antics on tight rope wires and spring jumping boards.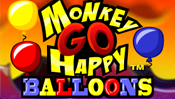 The incredibly popular Monkey GO Happy series is back with Monkey GO Happy Balloons! 25 stages of epic balloon poppin, toy collecting, Monkey GO Happy crazyness.