Category Archives: PrimaryGames.com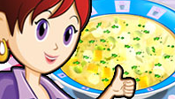 Warm up on a cold winter's day with a satisfying soup that's good for your soul.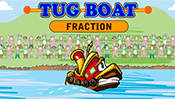 Get the power to tug by select the biggest fraction from three fraction numbers that available.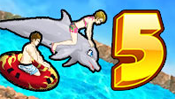 Slide, ride, and gallop your way to the ultimate racing title!
Challenge street racers in hot rod drag racing events! Use any means necessary to win, boosting with nitro to speed ahead and crashing into your opponent's car to clear the path to victory.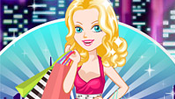 Nobody knows the streets of New York like a shopaholic!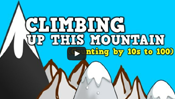 Practice counting by 10s to 100 with Harry Kindergarten. To check out other hip songs that teach (for purchase), visit www.harrykindergartenmusic.com!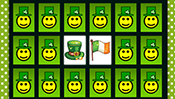 Match all of the pictures to win.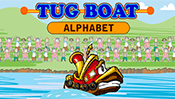 Get the power to tug by selecting the one of three letters that comes first in alphabetical order.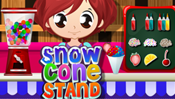 Welcome to the Snowcone Stand! Take care of each customer by memorizing their order and serving it to them as quickly as possible!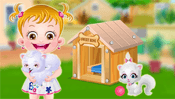 Meow! Baby Hazel's little cat is becoming too notorious these days. Hazel is very fond of her cutie cat and pampers him every day. She loves being around her mischievous naughty cat. Since Hazel is at home, she has decided to spend her whole day with Memo. Help Hazel give Memo a bath, getting him ready and play with him. Help Hazel keep an eye on little Memo!