Category Archives: PrimaryGames.com
Click the screen to make the paper bird jump and and pass through the obstacles. How far can you fly?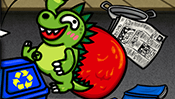 Oh no! The Junk Monster is on the loose spreading trash everywhere. Help clean up the streets by putting the trash into the correct recycling bin. Can you stop the Junk Monster?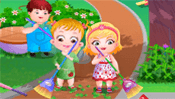 It's Earth Day. Mom is helping Hazel to understand the importance of protecting the earth's environment. We love planet Earth and it is our duty to protect it. Join Baby Hazel and her team to spread environmental awareness across the globe. First you will learn about recycling to save natural resources. Then create an Earth Day craft using waste materials to show how waste can be recycled. Finally, participate in a park cleaning program with Baby Hazel and friends to spread the "Go Green" message to the world.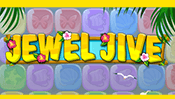 Jive for jewels as fast as you can to become the undisputed champ! Clear as many as you can in 60 sec. The faster you jive, the more special power-ups you'll unlock!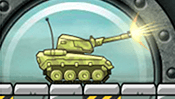 Don't travel by station wagon or even by car. Travel by tank instead.
Help this bouncing bunny rush home for Easter! Collect Easter Eggs along the way.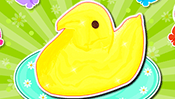 Create this perfect Big Peep Cake for Easter! Build pieces of the cake and whip up a sugary frosting with vanilla and marshmallow fluff for this delicious big fluffy cake!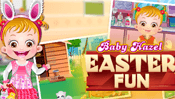 Baby Hazel is enjoying the Easter holiday. She wants to celebrate Easter day with fun filled activities like creating Easter crafts and attending a kids Easter Rally. Do you want to enjoy Easter Day with Baby Hazel? First you need to go with Baby Hazel to the farm to take care of the hens. Feed the hens and collect eggs. Then do egg painting and a bunny basket decoration. Finally dress up Hazel and her pets to get them ready for the Easter Day Rally. Have fun filled Easter with Baby Hazel.
Paws to Beauty is back with this special Easter Edition. Easter is a great time to dress — and pets love it too! Which outfit will you choose?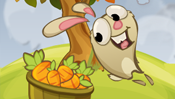 Oh no! The aliens have swiped all of the bunny's precious carrots. Help him get 'em back. Your mission is to collect all the carrots using all the skills of the rabbit. At the end of each mission you will have the chance to upgrade the rabbit skills.