Category Archives: PGTV
Video for a great Earth Day song for children.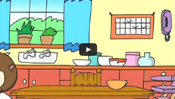 Betsy and all her friends learn the causes and effects of pollution, and even though it's a big problem, kids can help by picking up trash and recycling.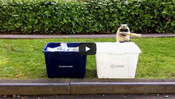 Pug sorts paper from plastic, rides mass transit, swaps carrots for cows and a whole bunch of other stuff that proves being green is totally easy!
Kick won't let Brad stand in his way on his quest to redeem himself.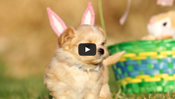 A cute Easter video filled with puppies, bunnies and chicks.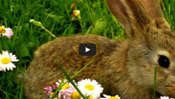 Video for the the classic children's song, "Little Bunny Foo Foo". Animal Song For Children are perfect songs to sing for children.for toddlers and preschoolers.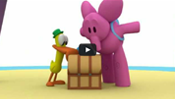 Pocoyo finds a key which leads him on an exciting and magical adventure of exploration and discovery.
Rainbows, we find out, are like a big curve of colors in the sky. They happen when there is rain and sunshine in the sky at the same time. The light shining through the raindrops gets scattered into seven different colors. They are Red, Orange, Yellow, Green, Blue, Indigo and Violet. We also discover how we can make our own rainbow.