Monthly Archives: January 2015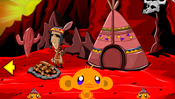 Explore the Wild West and summon the Indian Chief to make the Monkey GO Happy!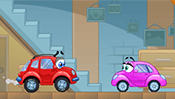 Wheely is back for another problem solving adventure! Push buttons, flip switches and crank cranks to help Wheely get to the end of each level.
Hoping to look fresh and fabulous this winter? The Sakura girls will teach you how to look your best.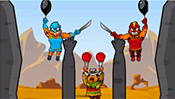 Amigo Pancho is back! In the third installment our mexican buddy has been hired as the sheriff of a small village. Help him to save the children from the top of the mountain. Remove physics-based objects in order to make Pancho fly with his two balloons up to the top to save the day.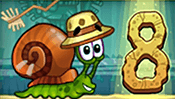 Snail Bob is back — and this time he's stranded on an island! Bob would love to catch some fish, or a beautiful mermaid, so he sets out on an adventure on the sea to go to a beautiful island. It's a tropical paradise but watch out for cannibals...