Daily Archives: November 27, 2014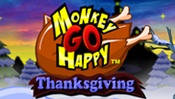 Find the Thanksgiving turkey and share it to make the Monkey GO Happy!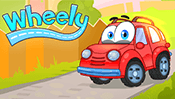 Meet Wheely, a persistent little car on a mission. Push buttons, flip switches and crank cranks to help Wheely get to the end of each level.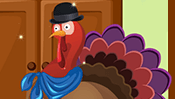 Help get this beautiful rainbow turkey ready for Thanksgiving Day. Style him up in fancy, smart-looking or lovely chic outfits, completing his festive look with some rainbow-like feathers, too!