Daily Archives: November 18, 2014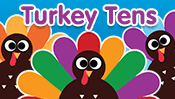 Count by 10s to fill in the missing numbers.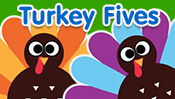 Count by 5s to fill in the missing numbers.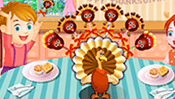 Learn how to make delicious Turkey Cake Pops. These festive treats will look and taste great at Thanksgiving Dinner.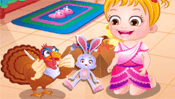 Baby Hazel is ready to celebrate Thanksgiving Day. She is excited because her grandparents are joining Baby Hazel for Thanksgiving dinner. Baby Hazel has a lot of chores to complete and she could use your help. Help Baby Hazel collect fresh staples from the farm and to assist mom with preparing dinner. Then dress our princess in Thanksgiving attire and take care of everyone's needs while dining by giving whatever they ask for.