Daily Archives: March 19, 2013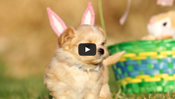 A cute Easter video filled with puppies, bunnies and chicks.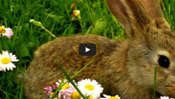 Video for the the classic children's song, "Little Bunny Foo Foo". Animal Song For Children are perfect songs to sing for children.for toddlers and preschoolers.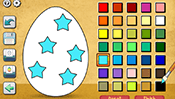 Showcase your creativity and unleash your aesthetic sense by designing your own Easter egg with a beautiful assortment of patterns, shapes and colors! The game opens with a plain Easter egg on the left of the screen, while the available patterns are located at the top right corner, and different types of shapes are placed below the patterns.