Monthly Archives: January 2013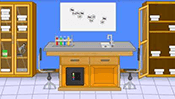 You got locked in the classroom. Search around, pick up items and solve puzzles to help you escape!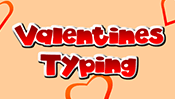 Fun typing game with Valentine's Day theme.
This is an interesting elementary school educational game. Kids learn not only "correct sentence formation" but also "correct pronunciation".
This word memory game is designed to learn dolch word list. Kids have to match dolch sight words to practice their exercise.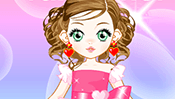 Dress up the doll for Valentine's Day.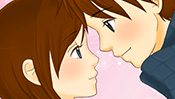 Make a romantic Valentine's day scene for this very cute couple!