Monthly Archives: January 2013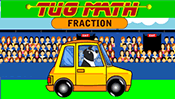 Get the power to tug by select the biggest fraction from three fraction numbers that available.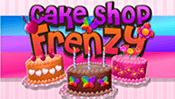 Help serve the customers at the Cake Shop! Click the customer you want to serve and then click the ingredients to make their order. Click the mouse for bonus points!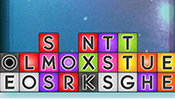 Can you master the wordtris by using the descending letters to form meaningful words?