Monthly Archives: December 2012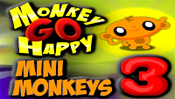 Collect all 15 mini monkeys in this installment of the very popular Monkey GO Happy series! This time on a Pirate ship!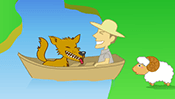 Don't leave the quarry behind with the predators! Your goal in this game is to transfer the wolf, the sheep and the cabbage to the opposite shore by boat.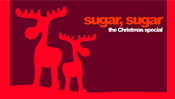 Sugar, sugar, the Christmas special, a Bart Bonte game. Draw and get enough sugar in the cups! Complete all 24 levels!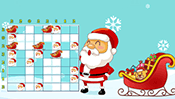 The holiday season is near! Can you arrange transport for the Santas so that they can deliver the presents effectively? Your goal in this game is to give each Santa a sleigh so that each of the sleighs belongs to one Santa only.